Periodic Maintenance Services are of utmost importance to keep your Honda car in health Condition. We conduct a complete and comprehensive check-up of your car during the maintenance service which includes replacement and inspection. Based on service intervals replacement & Inspection varies.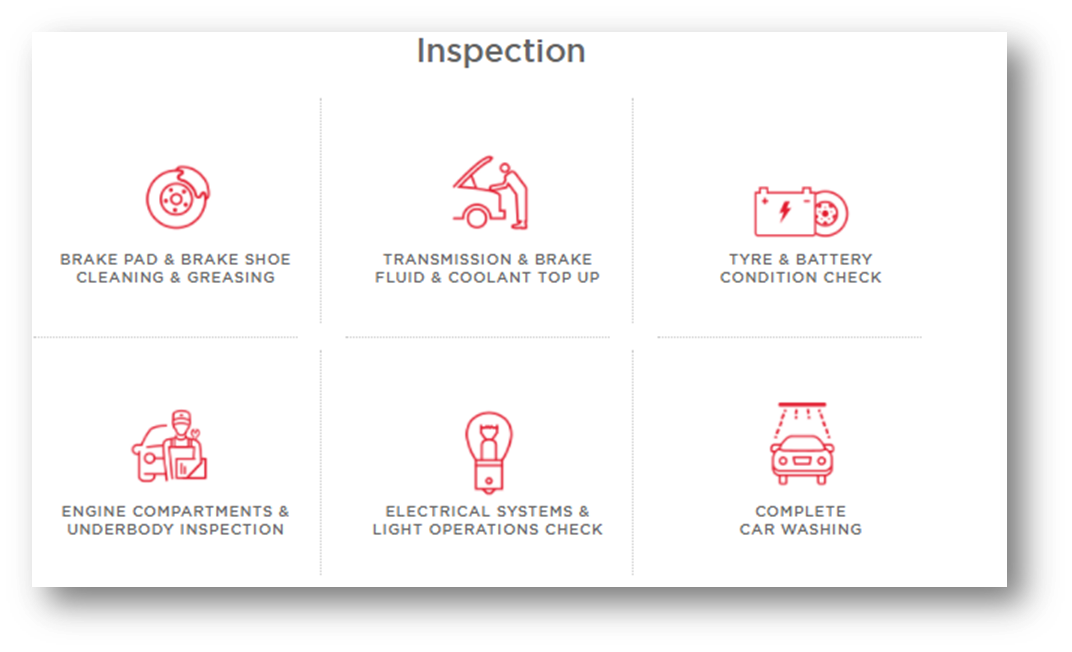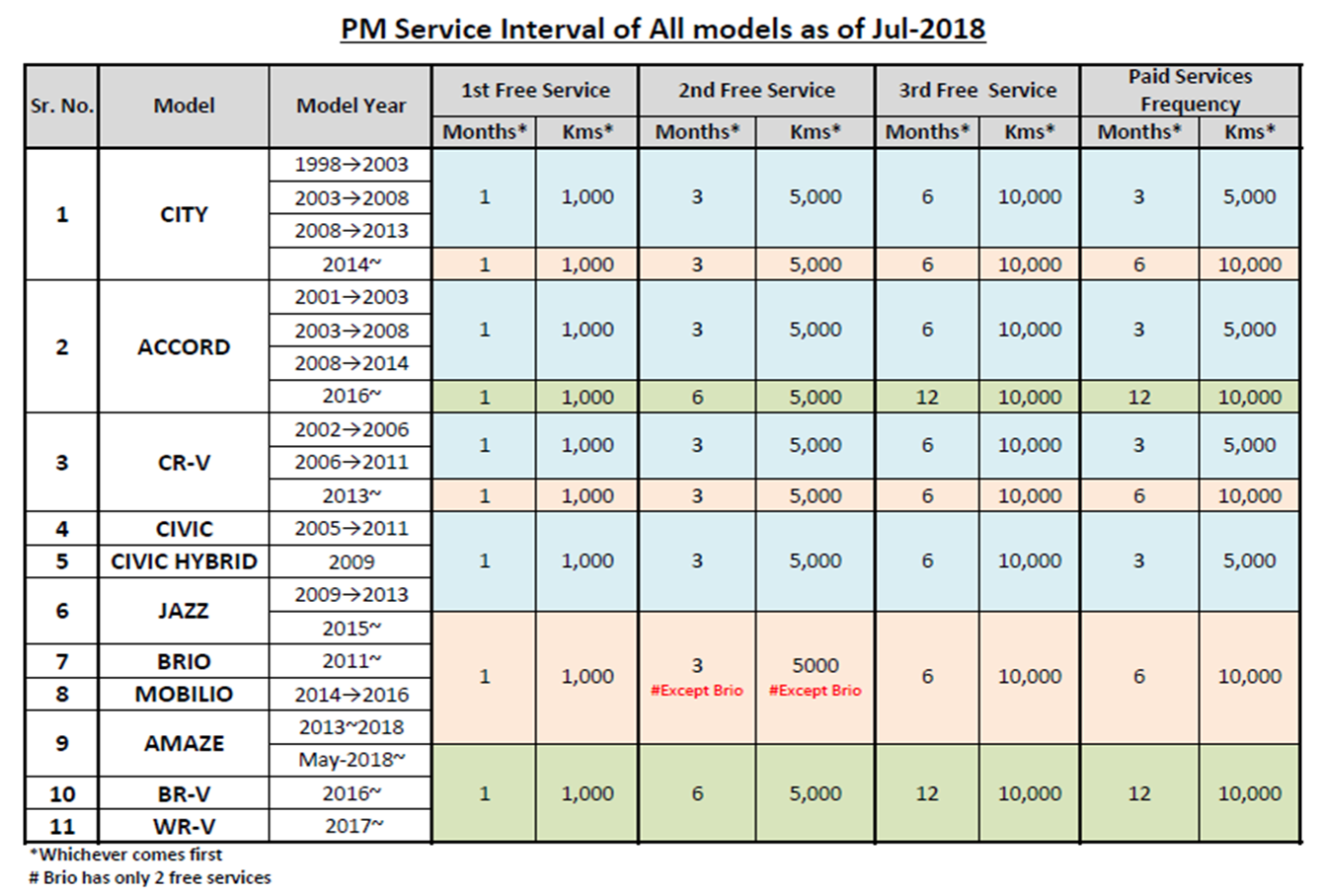 Value added services are basically car renewal and enrichments services to maintain your Honda in just like new condition. These services are not a part of the Periodic Maintenance of your vehicles, but they help in enhancing the look and feel of the exteriors as well as the interiors of the car.
INTERIOR ENRICHMENT
Benefits
Removes stains, germs, dirt
Gives a new look
Frequency
Re-apply only after 6 months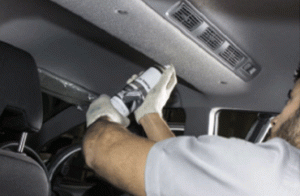 PAINT POLISH
Benefits
Enhances gloss
Gives a new look
Frequency
Re-apply only after 6 months
RODENT REPELLENT TREATMENT
Benefits
Prevents engine wiring and electrical from rat bites
Frequency
Re-apply only after 6 months
WIND SCREEN TREATMENT
Benefits
Repels water & dust
Self-cleaning and scratch resistant
Frequency
Re-apply only after 12 months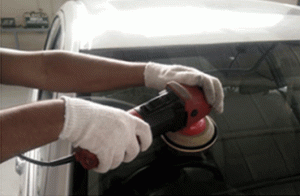 AC CLEANER AND DISINFECTANT
Benefits
Cleans AC vents from bacteria and micro organisms
Frequency
Re-apply only after 6 months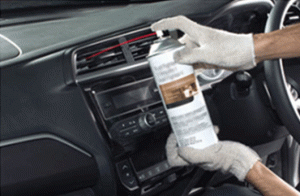 HEADLIGHT & TAILLIGHT TREATMENT
Benefits
Improves optical clarity
Enhances appearance & function of lights
Frequency
Re-apply only after 12 months
UNDERBODY ANTIRUST
Benefits
Rust Prevention
Sound insulation
Frequency
Re-apply only after 60 months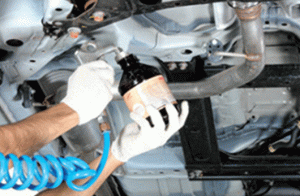 Honda Quick Service is designed specifically to suit your express and efficient servicing needs.
We offer complete Periodic Maintenance jobs conducted in just  3 hours so that your Honda is not away from you for a longer time. Please visit the nearest Honda dealerships to experience this quick and comprehensive service program and save your precious time
The Quick Service is applicable for following service:
Selected Periodic Service (5K, 15K, 25K, 35K, 45K, 55K).
General repair depending upon the content of service.

We would like to thank you for your association with Honda products and hope you are enjoying your ownership experience.
Over the years, Honda cars have been well accepted and appreciated by our customers and we are confident that with our focus on quality, durability and reliability, we will continue to delight our customers with world class products.
In order to maintain the highest standards of our products and achieve highest level of customer satisfaction, Honda Cars India, conducts regular checks including rigorous testing of components of all our vehicles under the guidance of Honda Motor Co Ltd, Japan.
Based on market feedback & subsequent analysis, Honda announces Product Update/Recalls of its products to proactively repair/replace the suspected parts on Free of Cost Basis to the customers
To check if your car is due for any Product Update/Recall, Please call Vision Honda
Vision Maintenance Package
Vision Maintenance Package is designed to offer hassle free service experience and complete peace of mind to you. With this package customer can  get access to pre-paid maintenance services at all Vision Honda dealerships without any rise in the labour and spare parts prices. Vision Package is transferable in case the vehicle is sold within the coverage period thus also retains the commercial value of your car.